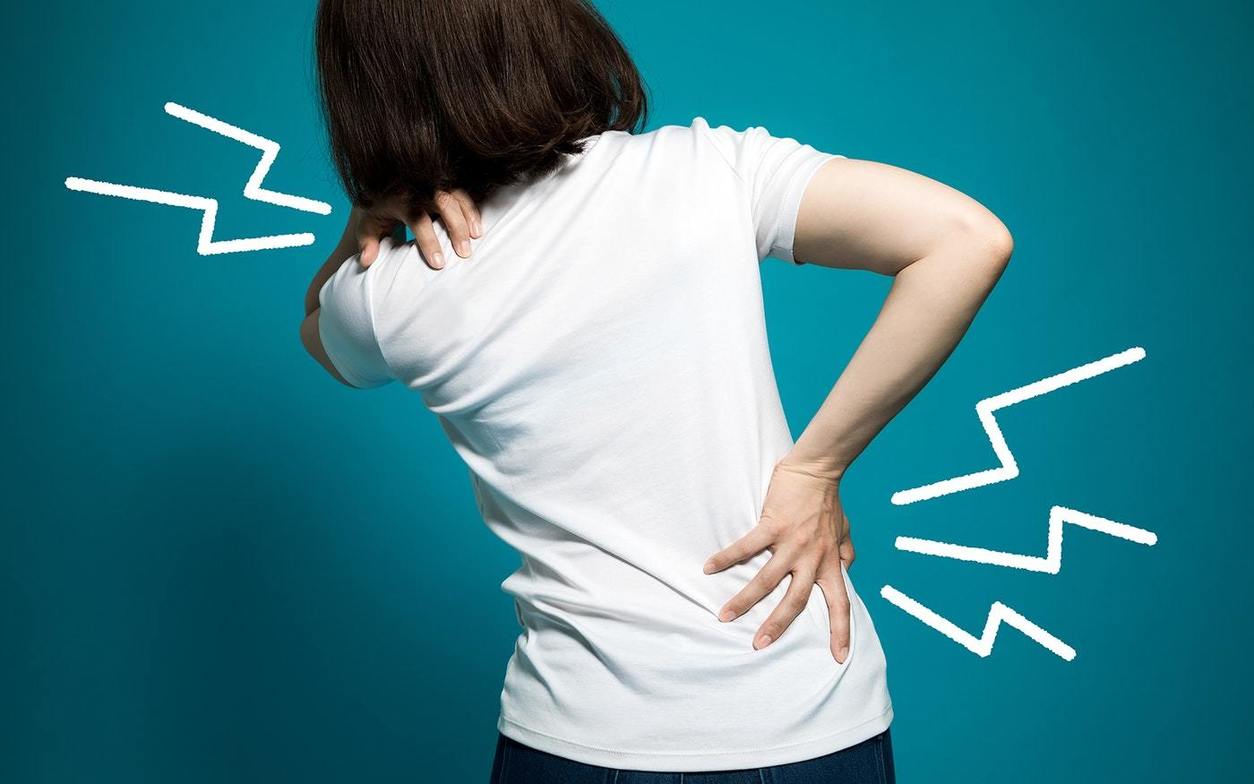 In what was already a big week for chiropractic in the research world, we have ANOTHER article highlighting the uses of chiropractic care! Last week, Dr. Zach wrote a blog highlighting an article from the Journal of the American Medical Association about American spending habits in health care (which we think you should TOTALLY read).
A few days later, an article from the Pain Medicine Journal showed that patients with spinal pain who saw a chiropractor had half the risk of filling an opioid prescription(!!!!!!). It also stated that those patients who saw a chiropractor within 30 days (acute phase) saw even lower risks than those who saw a chiropractor after 30 days. This shows the importance of getting checked either before you get spinal pain (preventative care) or shortly after!
While we are extremely excited about a study like this that highlights the benefits of chiropractic and conservative care, we also recognize this topic is very real to many people and affects many lives. I (Dr. Brynn) am from the state of Ohio; a state devastatingly plagued with people addicted to prescription pain killers.
It motivates us to help those who need alternatives to opioid prescriptions. This is one of a few other recent studies that show the benefits of chiropractic care/manipulative therapy/conservative care. We recommend conservative care (chiropractic, physical therapy, massage therapy) first when treating patients with back pain. We always perform thorough evaulations and examinations in order to make sure that you are a good candidate for care.
Please ask us how we can help you prevent spinal injuries and also get you out of pain fast when life happens!
-Dr. Brynn
--
Sources: Wheldon, Toler, Kazal, Bezdjian, Goehl, Greenstein. "Impact of Chiropractic Care on Use of Prescription Opioids in Patients with Spinal Pain". 06 March 2020. Pain Medicine Journal. https://academic.oup.com/painmedicine/advance-article-abstract/doi/10.1093/pm/pnaa014/5788462?redirectedFrom=fulltext
Wheldon. "Association Between Utilization of Chiropractic Services for Treatment of Low-Back Pain and Use of Prescription Opioids". Journal of Alternative and Complementary Medicine. https://www.liebertpub.com/doi/10.1089/acm.2017.0131JJ