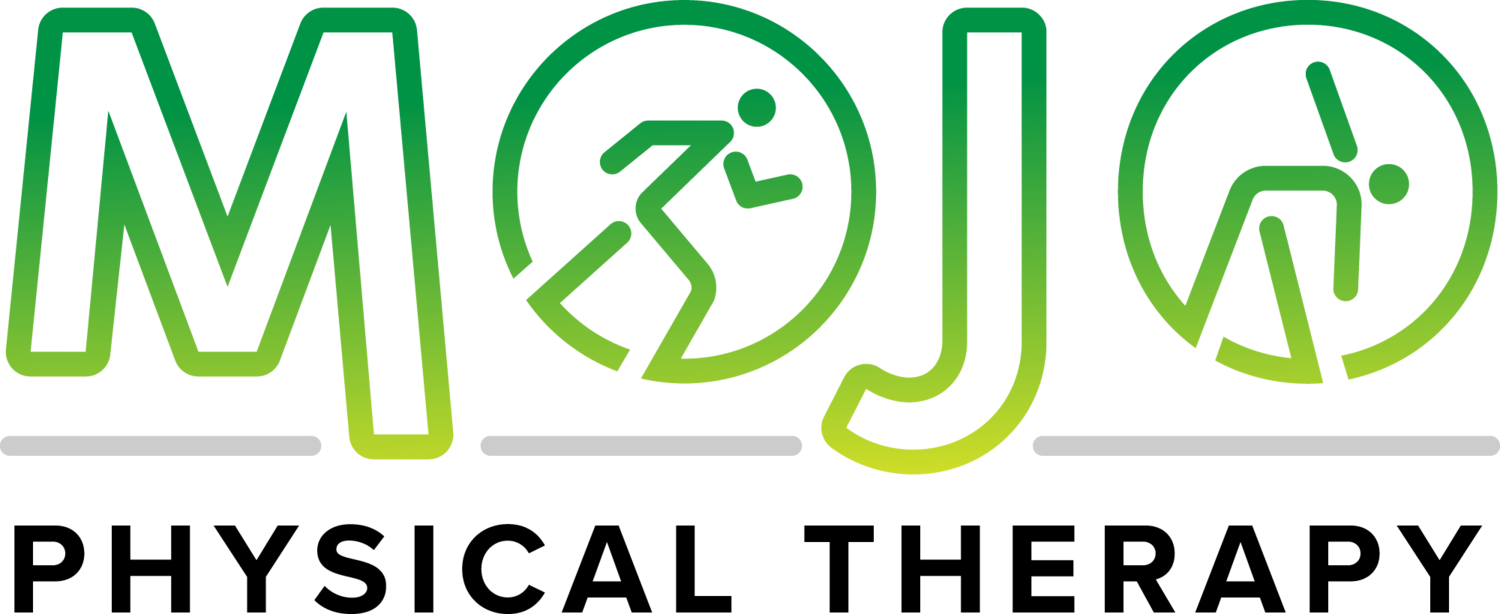 We're back with another Collaborative Care Conversation with Mojo Physical Therapy's Dr. Brittany Boehnke, DPT!
We've stressed the importance of working alongside other healthcare providers to ensure we are giving our patients' the highest quality of care possible.

Dr. Boehnke and Mojo Physical Therapy operate out of Lafayette, and she has a focus on helping patients reach their goals through physical therapy services including functional dry needling, manual therapy techniques, exercise prescription and other techniques to provide a customized treatment plan for you!
Let's chat about what collaborative care is and get into the interview!


Collaborative care is a system of a patient care delivery that focuses on the achievement of outcomes within effective and appropriate time frames and resources. It addresses the entire episode of illness, bridging all clinical settings in which the patient receives care. Through the collaborative efforts of multiple caregivers, a plan of medical care is mapped out that results in a clinical path. The clinical path can improve satisfaction levels for patients, nurses, rehabilitation staff, and physicians by establishing a method of reinforcement for everyone involved in efficient delivery of care.
WC = Wurth Chiro
MPT = Mojo Physical Therapy
WC: When should prospective patients start coming to see you and what can they expect?
MPT: With Mojo Physical Therapy, individuals have the opportunity to receive treatment for a variety of pathologies. These include traditional musculoskeletal injuries such as ankle, knee and/or hip pain, neck and back pain, headaches, shoulder pain, etc. Mojo Physical Therapy also specializes in Women's Health specific treatments. Women's Health Physical Therapy focuses on helping with: pelvic pain, urinary incontinence, diastasis recti, and postpartum recovery. At Mojo Physical Therapy we also work on visceral manipulation - focusing on how the organs move and function to help increase your movements and overall health!
Inidividuals should start seeing a physical therapist at the onset of recognizing pain, poor movement patterns, or onset of changes in their body. The sooner you get started - the quicker you are on the path to recovery.
With Mojo Women's Coaching, women can connect with me during pregnancy and in the postpartum phase. Together, we will work on safely returning to exercise after having a baby and making sure you have all the tools to keep your body healthy!

WC: Should people utilize preventative care?
MPT: Absolutely. My dream is one day all individuals seek a physical therapist for a yearly check up. At this visit you and your therapist can look at how your core is firing, how your strength looks and how you're moving. You can then receive exercises to focus on these limitations with the intention of decreasing risk of injury and promoting health movement patterns throughout the lifetime!
For women specifically, going to a physical therapist preventatively to make sure your pelvic floor and core are working properly to prevent the onset of back, hip and pelvic floor pain or dysfunction.


WC: What situations do you refer to a chiropractor and why?
MPT: At Mojo Physical Therapy, I love working closely with chiropractors. I find out specialties compliment each other well. I typically refer to chiropractic for individuals with sacroiliac joint misalignment and poor spinal mobility. I've found that working with a chiropractor helps get the spinal column mobile and I love to help work with the stability and mobility after the adjustment.
WC: Can someone see a chiropractor and a physical therapist at the same time?

MPT: Absolutely! I'm not sure I can think of a time I wouldn't recommend both. Typically, I like being in close contact with the chiropractor so we can discuss the case and make sure we are working together to help the client. Having a care team that works together is crucial for full body wellness!
We LOVED chatting with Dr. Boehnke (especially after we found out she shares being an Iowa native with Dr. Zach!). She and Mojo's patient care philosophies match up very well with Dr. Brynn and Wurth Chiropractic!

Check out Mojo Physical Therapy's contact info below & ask about her services next time you're in!
Mojo Physical Therapy & Mojo Women's Coaching
Dr. Brittany Boehnke, DPT
641-512-2254
@mojophysicaltherapy
@mojowomenscoaching