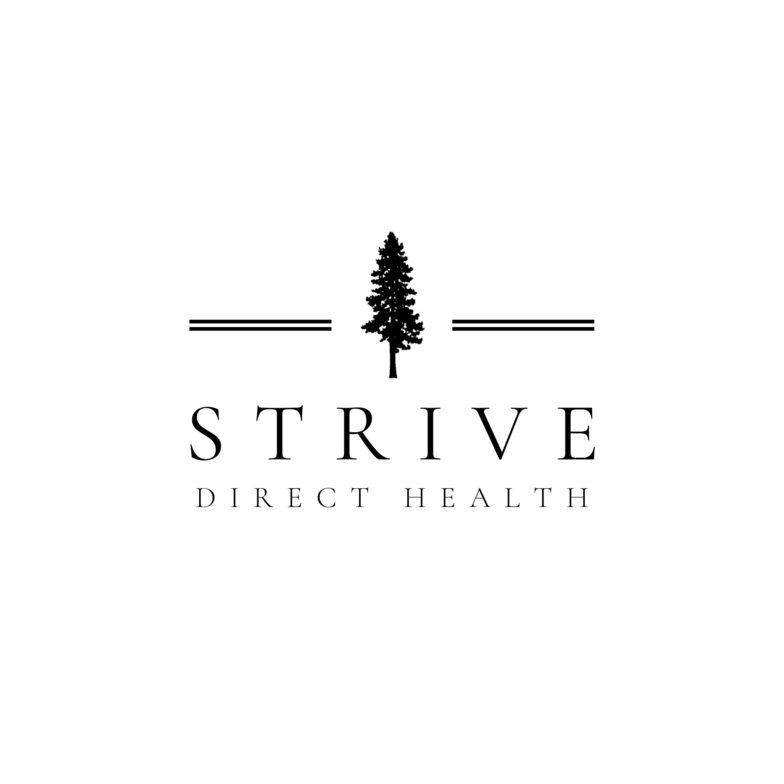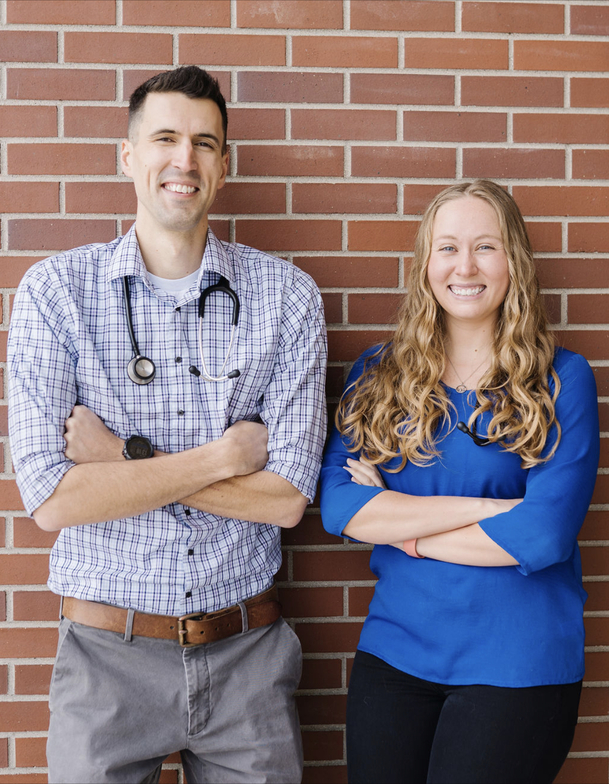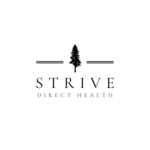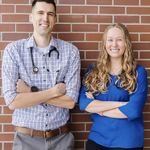 Welcome back to another Collabortive Care Conversation with Strive Direct Health's Dr. Brad Brown!

Collaborative care has been a big talking point over the last month, and we are incredibly excited to interview the newest face in Downtown Erie, Strive Direct Health!
Strive Direct Health is a primary care clinic opening in Erie this summer that will have Drs. Brown & Schuster on staff. No middlemen. Effective care without the hassle, frustration or long wait times.
"Collaborative care is a system of patient care delivery that focuses on the achievement of outcomes within effective and appropriate time frames and resources. It addresses the entire episode of illness, bridging all clinical settings in which the patient receives care. Through the collaborative efforts of multiple caregivers, a plan of medical care is mapped out that results in a clinical path. The clinical path can improve satisfaction levels for patients, nurses, rehabilitation staff, and physicians by establishing a method of reinforcement for everyone involved in efficient delivery of care.''
We always discuss with our new patients the importance of working alongside their other healthcare providers to ensure effective results through effective communication. There are moments when cases in our office feel as though they could see better results elsewhere, so we want to find those places for our patients!

Dr. Brad Brown was gracious enough to answer a couple questions about how he utilizes collaborative care in his office as well as some of his favorite cases
WC=Wurth Chiro
SDH = Dr. Brown
WC: What conditions/cases are your favorite to treat or see the best results with?
SDH: As Family Physicians, we thoroughly enjoy treating "womb to tomb and everything in between" as they say in the business. From managing chronic illness to preventative medicine to integrative therapies to prenatal and postpartum care to urgen care visits, in-office procedures, osteopathic treatments, and everything in between is kind of our jam. We are trained to be full-spectrum physicians to provide the highest value of care for our patients. Part of Direct Primary Care is being able to take care of as much of what our patients need as possible, in house, to add to the value of the membership.
WC: What (if any) situations or conditions would you refer to a chiropractor?
SDH: We have the utmost respect for well-trained chiropractors and love to hear the good experiences and treatments our patients have gotten from local chiros. As a DO (Dr. Brown is DO, Dr. Schuster is an MD), I am comfortable treating various ailments with soft tissue techniques, strain-counterstrain, muscle energy, etc. If a patient really needs a series of alignments that is out of my wheelhouise, I have no problem sending patients to see a chiropractor and encourage a multi-faceted approach to their treatment. One of the most important thing about Family Medicine training is to be able to recognize what we don't know aka staying within the scope of our capabilities and license. We make sure anyone we refer to has the same sense of scope to their practice as well, for the safety of the patient. I love the analogy of a wheel when it comes to a treatment team. The patient is the hub and each healthcare provider is a spoke. All in all - chiropractors are a fantastic spoke to the treatment team!
WC: Are your patients able to see yourself and a chiropractor at the same time?
SDH: Patients are absolutely able to see us at Strive and a chiropractor at the same time. We are physicians taking care of their primary care needs where chiropractor is a different animal altogether. We encourage a team-based approach to patient care with chiros making up part of that team.



It was a PLEASURE getting to know Dr. Brown throughout this interview process, and we couldn't be more excited for Dr. Schuster and him to get going here in Downtown Erie. Check out the progress on their space at 105 Wells St!