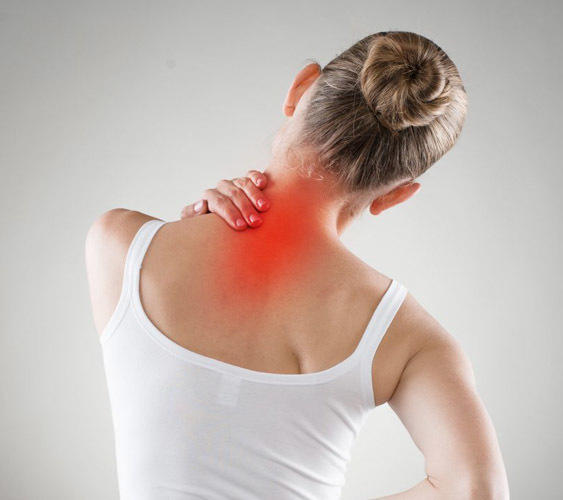 Neck pain is a very common issue in America. According to Palmer College's Gallup Poll from 2018, as many as 2 out of every 3 Americans have experienced neck or low back pain significant enough that they have sought healthcare for treatment.
Neck pain can be debilitating and affect our lives in a variety of ways. It can affect you doing chores around the house, playing sports, or preventing you from work. Headaches as well as arm pain and weakness can sometimes be traced back to neck pain or biomechanical issues within the neck.
In a recent study performed by the Pain Physician, spinal manipulation and mobilization was shown to decrease neck pain as well as improve function associated with neck pain compared to other treatment options.
Chiropractors play an important role in the management and treatment of neck pain. Chiropractors are trained in spinal manipulation, soft tissue therapies, as well as therapeutic exercises that can all help treat neck pain. Through a proper exam and diagnosis, chiropractors can be and should be a viable option to help manage and treat neck pain.
Resource:
Coulter, Ian. Manipulation and Mobilization for Treating Chronic Nonspecific Neck Pain: A Systematic Review and Meta-Analysis for an Appropriateness Panel.