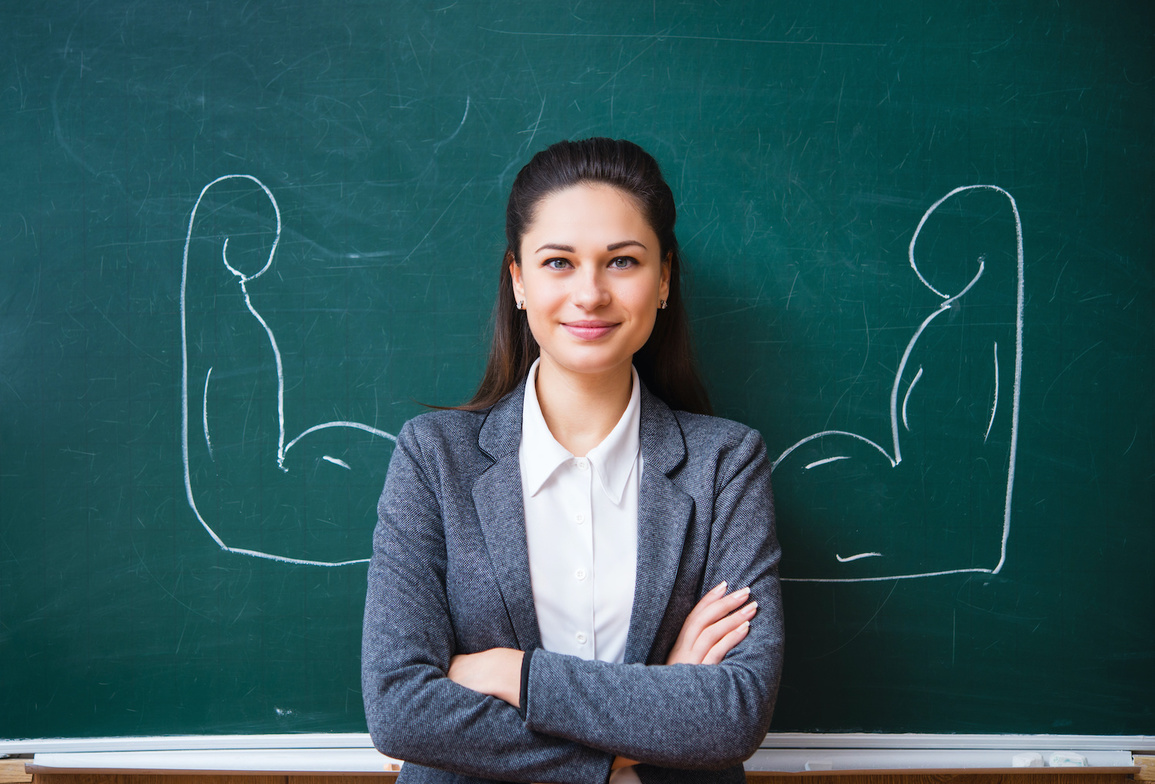 Dr. Brynn and I are so excited to offer this $50 exam fee ($150 value) to the teachers in the St. Vrain School Disctrict teachers in the month of September!
Each month for our first year of opening we want to give a profession discounted exam fee for all the hard work they do in the Erie community!
Teachers/Educators were an easy first choice. Dr. Brynn's mom is a 3rd grade teacher while Dr. Zach's brother is a Physical Education Teacher/Coach and younger sister is finishing her final year of schooling to become a teacher!
Not to mention, their job has been incredibly stressful the last month, and the likelihood of some neck pain and headaches feels inevitable! Let us take care of you while you take care of teaching and developing our youth!
Schedule at wurthchiropractic.janeapp.com