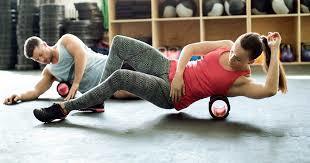 We're now selling foam rollers and mobillity/lacrosse balls to help aid your at-home care!
Foam rollers are 18" long and is great helping keep that thoracic spine moving as well as some of those bigger muscle groups. Foam rolling is great for pain relief. $15.
The lacrosse balls are perfect for those smaller, tougher to get trigger points. $5.