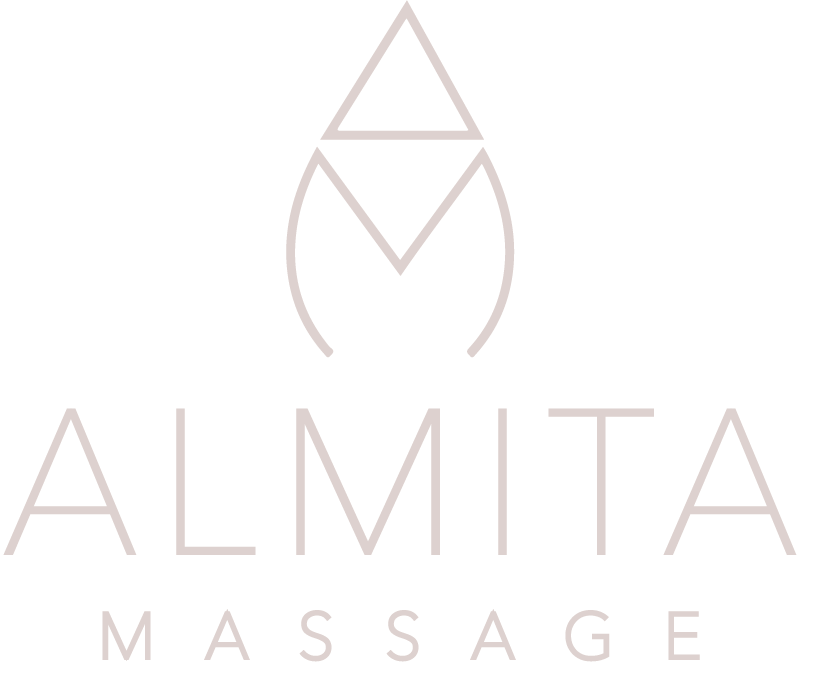 Please welcome the newest member to the 615 Briggs St. community, Almita Massage!
Sarah offers deep tissue and Swedish massage to help provide relief and comfort to her clients. She is very thorough and is sure to meet her clients needs and preferences.

Check out her website at almitamassage.com or give her a call at (970) 331-6144!